Choices
January 31, 2010
I gave you the choice
But I still didn't think
You would leave me
Over again.

I didn't think
I'd have to do this
Go through this
All alone
A second time
I thought you cared about me
At least...
... A little bit.

Am I so worthless
Meaningless
Loveless
That it was so easy
To walk away?

Everyone keeps leaving me
I never thought you the type
To follow the crowd
But I guess I might as well
Step back and take a bow
My time has long since
Played out.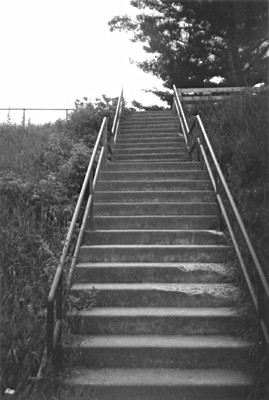 © Eva A., Eagle River, WI