The cut
January 28, 2010
Sometimes it hurts,
The cut you made,
But i wont let you see,
The pain i am in.
The hurt you have caused,
Every now and then,
The pain,
Is to much to bear,
On my own shoulders.
So i let it slip,
And you will see,
The pain,
The mark,
You have thrust upon me.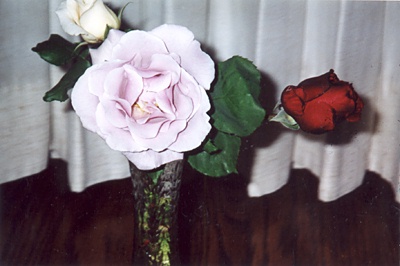 © Molly M., Palmdale, CA