you fly.
January 28, 2010
just let your fate slip amoung
all the things i have become.

you now realize that i can fly
jump off the cliff, you will not die.

just lay your head amoung the sheep
i will now let you sleep

you think its love and now you know
i can not love i lay alone.

your love is deep
if you ask and i say no
i would not sleep

and if you go and do not wake amoung the angels
for goodness sake

then you fly...

and i will cry.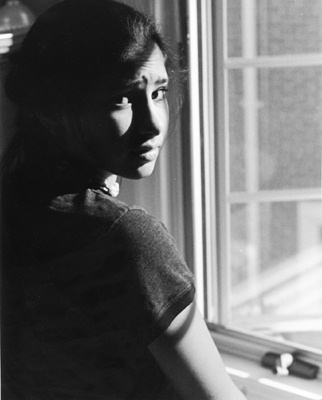 © Jennifer H., Bethesda, MD