Stand
January 24, 2010
Stand alone
in the corner.
That dark corner
brings back memories.
Those memories
are something
you don't want to see again.
You see old shadows
dancing, taunting you
on this insignificant wall.
They mock you
and you everlasting
insecurities.
You try
taking a stand.
You refuse
to lose this war.
It's gone on
way too long.
Eventually,
the shadows recede,
leaving you the victor.
You are finally
triumphant.
No longer will you
stand alone
in the corner
that brings back
memories.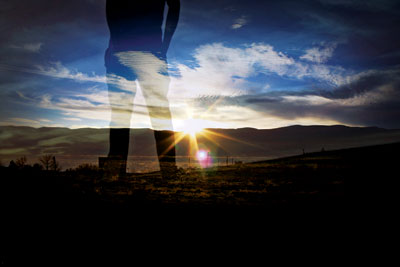 © Ezekiel R., Las Cruces, NM