subject to a broken heart
January 10, 2010
why did he do this to me??
my love is never going to be enough
i don't know why he couldn't see
but who said love wasn't tough

i'm done tryna be nice
i'm tired of all the games
heart breaks at the role of a dice
no comfort, no riches, no fames

faithful is what he couldn't be
nights of many tears shed
love ain't so easy
like the time he spent in her bed

did i do something wrong??
my love was never clear to him
time wasted is too long
my eyes are closed, lights are dim

torn with sadness an pain
promises said but never kept
tears flow down like rain
all i'm doin is PUSHIN HIM TO thE LEFT!!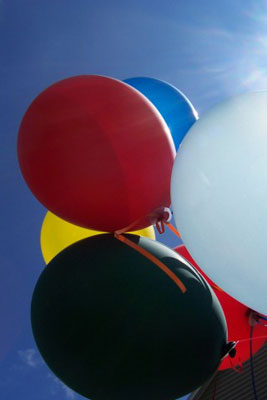 © Simone P., Summerville, SC