Clear
January 25, 2010
Trying to see someone clearly for who they are.
Accepting what is still not confirmed.

Giving the ghost of a loved one your words despite the uncertainty of their presence,
Restlessly reaching to grab hold of what is not there.

Breathing in the cool, clear morning air.
Wind whistling through the trees.
Invisible sound waves moving through open space.

Clear plates for the hungry and homeless.

Air thins as we approach the thermosphere
Leading to uncertainty.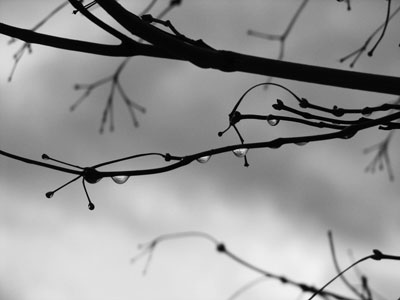 © Carly M., Hopedale, MA