January 1
January 24, 2010
January 1
A silly hat perched on my head,
Your arms around my shoulder,
We count down the last seconds of the year.
Fireworks illuminate the sky when we get to one.
Cheers erupt around us,
And someone has opened a bottle of champagne.
Confetti lands in our hair and on our shoulders
Someone pounds you on the back
And a friend whispers in my ear.
The new year has arrived,
Celebration and revelry is all around,
But I am oblivious to everything
Except the feel of your lips on mine.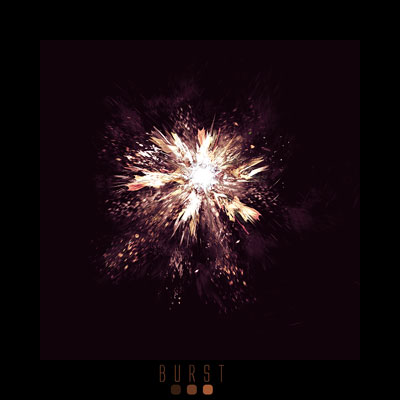 © Noah P., Platte City, MO