I Love You
January 24, 2010
I never realized,
That love could find me.
Then you came into my life,
Now i believe in love,
and happiness.
I hope this is true,
and forever lasting,
Because a life without you,
Wouldn't be worth living.
I hope you feel the same about me,
Without my life would be empty.
I believe you are my soulmate,
and my happily ever after.
Without you my happily ever after,
Would be miserably ever after.
You are mine,
and i am yours,
for as long as you want me.
I love you.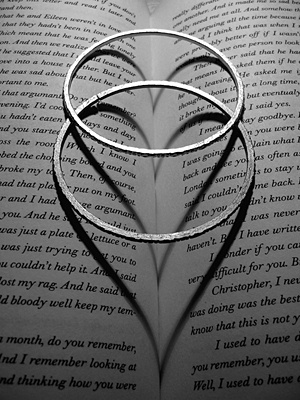 © Julia K., Old Tappan, NJ