Used.
January 13, 2010
You broke me.
Then you told me, high school is high school & that you need to be free.
And you're right, because I totally agree.
You can be free.
Because you definitely don't deserve me.
I cried over you, weakness I did show.
But if anything there is one thing, you should know.
You made me so much stronger.
And happily I announce that I need you no longer.
I'm not the one falling over you, you can have fun falling over me.
Keep playing your game; you've lost.
That I guarantee.
So we are "finito" as the Italians may say.
Go tell your friends I'm psycho; I'll tell mine your gay.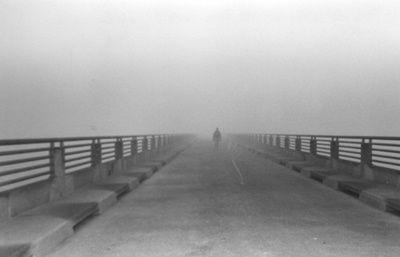 © Becky G.,Westerville, OH