Colorful Complexity
January 13, 2010
Your love like a rainbow,
made of many colored ways.

One day its dark and cold,
like purple and blue.

Or like red and yellow,
strong and true.

Maybe it'll be comforting,
like orange and green.

But now its not there at all,
the emptiness makes me scream.

Its all changing,
her heart now is your desire.

Casting mine away,
you effing liar.

I fell for your traps,
so intricately placed.

I am lost,
no footsteps to retrace.

You've found another,
lucky you.

And when you hurt my best friend,
I swear I'll kill you.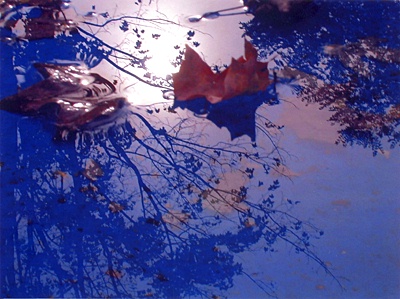 © Angela B., Holland Patent, NY