Recreational.
January 22, 2010
Take a bow, hear the applause?
My heart is broken and you're the cause.
I played your game, your game of fun,
And when you win the game is done.
You took my heart just to play,
Then leave me here to my dismay.
Over and over I played the fool,
Can't believe I was the tool.
In the end it was all untrue,
I hate it that I still love you.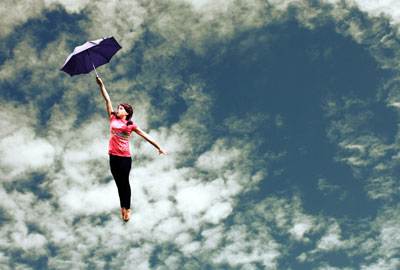 © Sandy H.