What are we?
January 22, 2010
What are we?
You say you want me, you know i want you.
But your with her.
So i ask you again what are we?
You tell me you need me, you know i need you.
Do you need her too?
You told me you loved me, you said forever.
Did you tell her that too?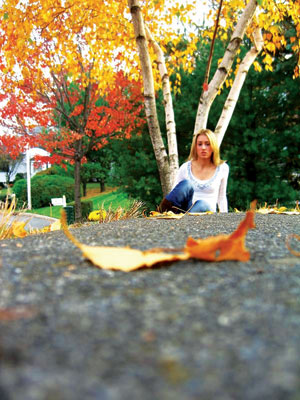 © Stephanie F., Garnerville, NY