Flowers Fed With Love
January 20, 2010
Flowers are beautiful things.
They come in all shapes, sizes, and colors.
But before they are a beautiful flower,
They must grow into one.
Some are fed with sunshine and water
And they take the shortest time to grow.
But the most beautiful, unique flowers
Are fed with something more.
Something special.
And when fed this marvelous thing,
These late bloomers will become
The best of all.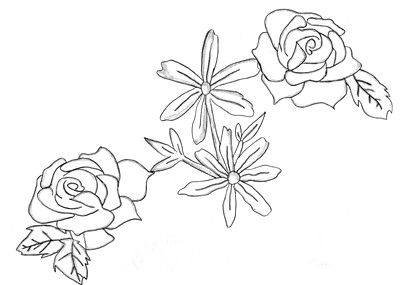 © Leah-Marie D., Peoria, AZ