Life of Spring
January 20, 2010
I stepped outside,
I could hear the sound of birds,
And sound of dogs barking.
The dripping sound of snow melting off the roof,
Kids laughing and playing.
Of how I wish,
that it could be me playing,
But no I can't,
Not after what happened to me,
last spring.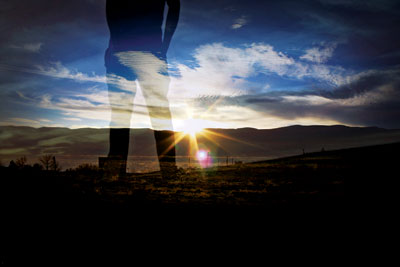 © Ezekiel R.