Dreams
January 19, 2010
Follow your dreams for I will always be there.
I promise that I will always be your support.
I will cheer you on when you feel like no one does.
I will hold you and protect you when your down and I will celebrate by your side when you're at your best
I will be your guiding light in the dark
I will love you no matter what happens
I will help you follow your dreams
I will be there when you make them come true
Follow those dreams you have, no matter what they may be, because I have faith that you can do anything you set your mind to.
I want to be there for you through all the bad times and all the good times
I only hope that you will want me there with you.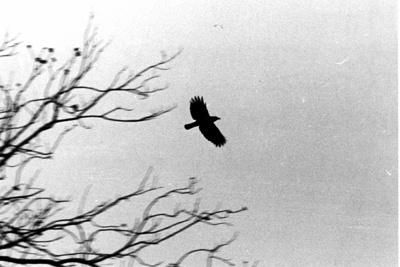 © Jacqueline T., Flowermound, TX