Our Last Winter Days
January 19, 2010
At last,
it ended
those days cloaked in light-
through a seemingly endless summer
followed days blanketed in white.
As I stood outside
in the bitter cold,
I pondered what came between us,
a tale never told.
Through autumn,
as the leaves fell,
our friendship, followed, too...
And now, here I am,
burying our memories-
me and you.
Our paths had split
at a fork in the road
and as we left,
going our separate ways...
life got colder.
Where the other will go-
I suppose we'll
never know.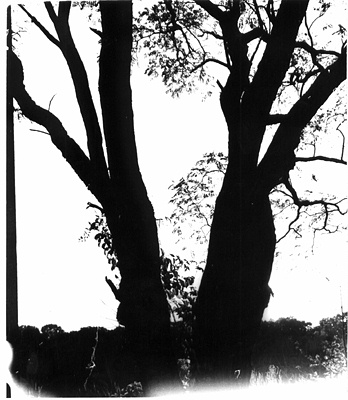 © Julie S., Marblehead, MA