Natural Disaster
January 19, 2010
&& You call me delusional, but really im just inlove with you.
I feel like im in a hurricane, I wanna be the one to heal all your pain.
Everything you are, & all of your imperfections,
I wish you could see, as I see your reflection.
Your making my world shake, im in the middle of an earthquake.
When your eyes flood, like a tsunami,
Ill be the one to catch you, && let you fall on me.
You make me fall you faster and faster,
You're like my own personal natural disaster.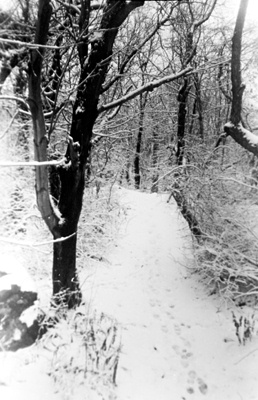 © Kelley C., Marblehead, MA