Dancing
January 19, 2010
Will you dance here,
Right here with me?
Forever and ever,
Until we're dead and gone?
Holding my hand,
Holding my waist,
Ever so gently.
Will you float into the horizon with me over the roaring ocean?
Sprays of salt water sprinkling over your suit and my gown,
Staining with resistance with our love like a sound.
With our love like a vapor,
Surrounding us in comfort and warmth.
Would you love me ,
Like I love you?
Forever and ever here on the ocean .
Dancing steadily.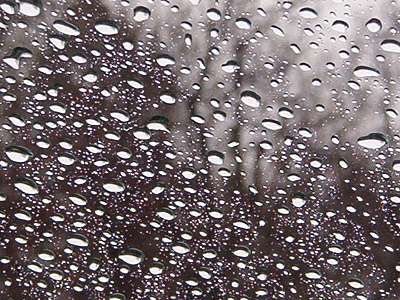 © Terrin C., Humboldt, IA