Darkness
January 18, 2010
Darkness is all i see.
I never see light nor day.
Everything is hazy in this world.
I search for that light,
that souce.
But the darkness never ends.
I thought it was here for just a visit,
just like any other day.
It dose'nt want to visit,
it wants to stay.
Im always running,
hopeing to find a source outside of this darkness.
All i can find is more and more darkness,
theres also this wicked laugh.
I wonder if it's the reason for the darkness.
All I can do is hope,
but I'm afraid i don't even have that.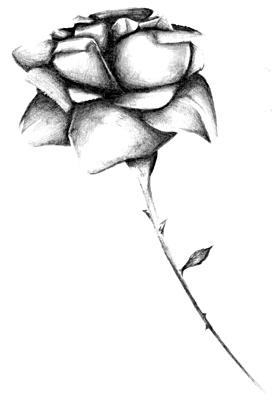 © Yisrawayl G., Philadelphia, PA