Haiti Quake of 2010
January 15, 2010
A mighty shake.
A deadly quake.
A pain like no other.
To here of thousands dead.
Along with the cries of young children.
And their future ahead.
After losing their mother.
Filling hearts with dred.
Donations are plenty.
Yet still not enogh.
In ruble a country now lays.
That is as the the TV says.
Others who care.
For the people there.
Yet they sit in their homes.
And live their lives.
As if nothing happened has.
Thinking that with no help.
This tough time will pass.
Although people are missing.
And souls have passed on.
Many before their time.
We still pray.
For those who have sufferd.
And those who will for many days.
And nights to come...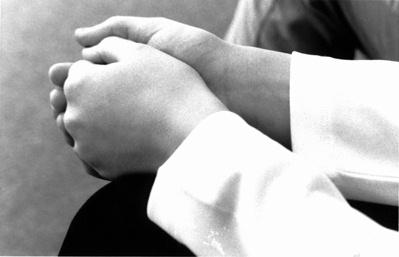 © Sarah G., Greensboro, VT