Anonymous Fear
January 15, 2010
The silence is killing me
I've been all alone
All along
Will someone come?
Take me out of this darkness?
I need a place to go that isn't stuck here
Here where no light can come through,
And none can escape.
Please help
I call to you in your sleep
But they have put you in such a deep slumber,
I cannot wake you.
I talk to you when you are with your peers
Desperately trying to become one of you
But you do not even acknowledge me
Please help
It is getting colder
I am becoming numb
The silence is deafening
Becoming like a large black hole
I've been all alone
All along.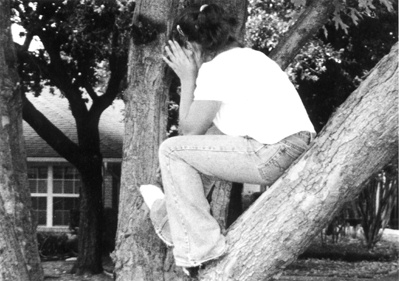 © Allyson S., Highland Village, TX