Screw It!
January 14, 2010
Screw this I'm done!

I'm done with the crap and all the lies.

I'm done being head over hills for this guy.

He's got a girlfriend

or so he says

Even if he does

there is another in his bed.

Everyday I sit with him

One second I'm a child

the next he looks at me with eyes wild.

Sure I'm too young to know love

But I know how I feel and nothing can be done.

I have to live with the hurt that was won.

I gave him my heart

But he declined

All he wanted was one quick time

I didn't give in

and I'm holding strong

How can love feel so wrong?

Screw it!............I'm moving on.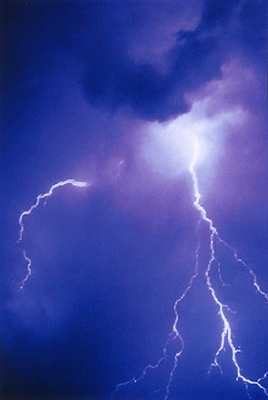 © Steve A., Goodyear, AZ