Heaven & Haiti
MAG
January 14, 2010
This is a crisis.
You walk the streets strewn with debris, and see someone you used to call friend lying amongst it lifeless.
Physical and spiritual structures have become demolished;
and family structures, too, have now become nonexistent.
Relief efforts are not enough to mend what has been broken and torn apart.
The only true medicine that can heal these wounds?
Prayers sent up in faith that came straight from the believers' hearts.
You roam aimlessly in a place that used to be your home.
Now nothing but memories and hopes are left of it.
The rest … gone.
This must be a sign of the times because God even summoned one of his apostles.
The archbishop was found dead in his office and now we can only hope the souls he ministered to won't be lost.
Looking at what remains of what used to be is just a part of your testimony.
You can rebuild brick and cement, but lives?
Those descend into eternity.
One day the pieces will be recovered and put back together.
But you made it, you're alive!
That will be your victory cry forever.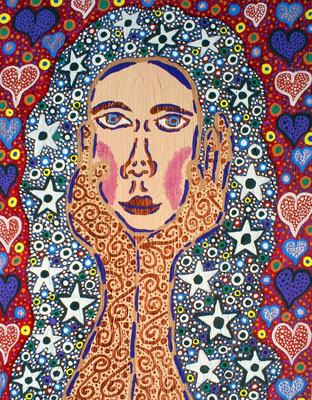 © Gracie G., St. Louis, MO