Erase
January 4, 2010
If I could
I would erase you from my memory
Like a drawing.
Your face, your smile, your eyes
Would be gone with the stroke of my
Eraser.

The way you laugh, grunt,
Speak sarcastically yet serious sometimes,
Unfamiliar to my ears.

The smell of your Axe shampoo
Polo cologne
Just got my car cleaned car smell,
That same smell that I could
Always recognize, now
Just ordinary.

The sensation
Of your lips touching mine.
Of you behind, holding me.
And the baby's bottom butter silk touch of your hands.

If I could,
I would erase you from my memory
But you
Broke my pencil.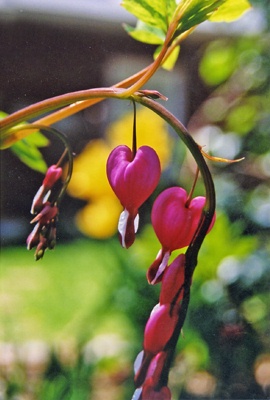 © Sophia E., Wilmington, DE