Im Me
January 3, 2010
I'm not a lot,
but I'm me.
I'm a daughter,
a sister,
a dog owner,
an AVID student,
a runaway come home,
a swimmer,
a guinea pig owner,
a relaxed person,
a stranger in my own home,
a friend,
and a girlfriend.
But truthfully,
you don't know anything about me,
and I don't care.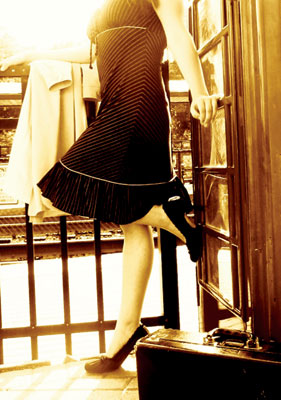 © Martha V., Morton Grove, IL