What I Ask
January 3, 2010
This situation is a familiar one,
But uncomfortable.
I know it very well.
Each time you leave
I slip quietly and numbly into it.
This period of waiting.
I ask you not to get on that plane
Because I'm afraid of the other role I adopt,
A cold role of being singular, alone.
I ask you to stay
Because my strength is waning,
Even if you refuse to see it.
I am happy with you.
My anxieties are miles away
When you hold my hand.
Every fiber of me is lit up
When I see you, feel you.
I ask you to stay,
When I know you cannot.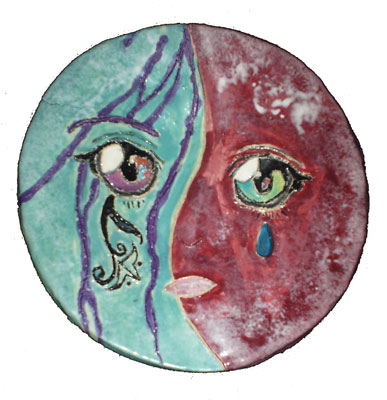 © Angel V., Tecumseh, MI