i miss you
January 2, 2010
i cant believe how i just let you go.
i should have reached out for you.
i should have tried harder to get you back.
i broke my promise to you and for that i am ashamed.
i promised to be your friend, and i slaked off.
i miss you.
i hate how i cant bring myself to talk to you.
you look at me and i feel your dissapointment.
the sight of you makes me break, and i cant feel anything other than the guilt.
how can you not hate me for the things i've done to you.
i cant believe i let you go.
i wish i could smile and laugh with you.
but i cant.
losing a wonderful friend like you is the saddest thing that i have ever known.
i cant believe how true that is.
i miss you.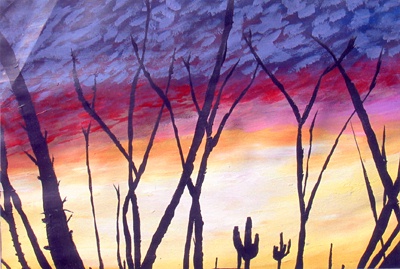 © Kassia C., Phoenix, AZ