The Pull of Addiciton
January 2, 2010
The diamond shaped stars,
Caught my eye walking by.
Their jeering smiles haunting.
Step on little one,
The voice in my head,
But those faces wanted my back.
I will not go near them again,
And to this day I know.
Had i given in...
I'd be where i was a year ago.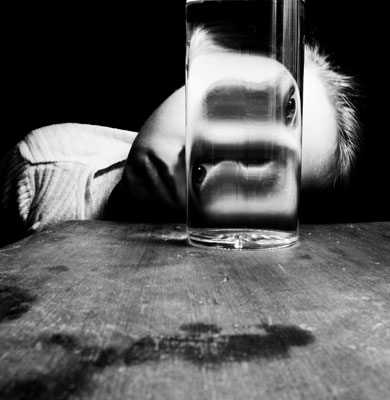 © Sarah M., Blairsville, PA