Me Love You
January 1, 2010
With out you my life would be blue.
Cause of all you give
Your heart you mind.
I love you so much.
I don't where to start.
Your personality, character or you love.
Well lets do all the above.
Your personality is loving, caring time-sharing, Thoughtful, respectful and strong
You are my endless love
Even past when me and you go up above.
Past time
Past life
Our love will stand tall
unable to fall
My love for you will never stop.
not even drop.
My love for you isn't dropping
not slowing
but growing
not ending
but exstending
not shrinking
but increasing
not changing
but engaging
It's NOT JUST FOR NOW IT'S GOIN TO LAST UNTIL, UNTIL GOD HIMSELF SAYS WOW!!!
I love you, for you
you will always be my boo
I'm stuck to you like glue.
It's forever me and you.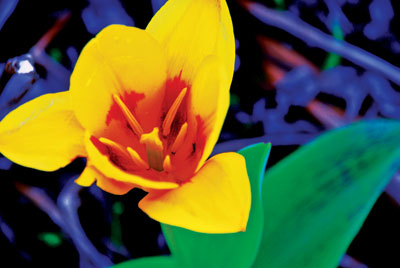 © Hannah B., Princeton, IL