My Dream Home
December 22, 2009
My dream home woud be full of books
there would be stacks upon stacks of them
in corners
covering tables
and always getting in the way
but living in these stacks of books,
would be us.
We would be happy in our book filled world
with our old worn down couch
we could spend all day lounging around reading together.
But my book filled dream home,
is nothing like your dreams.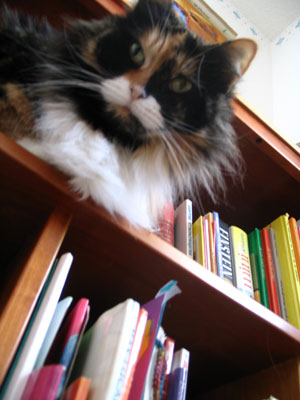 © Valerie L., Niskayuna, NY