Self-Desturct
January 8, 2010
Cut my wrist, bleed me dry.
Slit my throat, I won't lie.
Take my eyes, I will not cry.
Sew my lips, I won't scream.
Take my hands, I will not take.
Scar my ears, I'll listen to silence.
Destroy my beauty, I need it not.
End my life, I will live on the other side.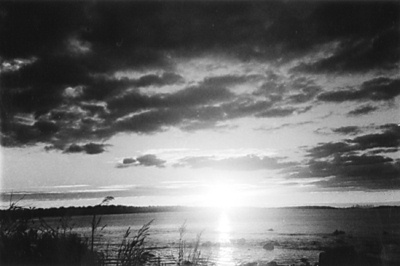 © Christy S., Germantown, MA