Listen
January 7, 2010
Listen to my heart break
Listen to it tear.
I go through the path of life
And say that its not fair.
Contemporary lonliness
Your not alone fro long.
Listen to the heart beat
Cuz its my favorite song.
Listen to the angels fly
They always stay around.
Listen to the crowd they cheer
The new king has been crowned.
Listen to the hidden words
Silent but aware.
Listen to the risk they take
Something you would never dare.
Listen to the peaople's lies
Captivating not divine.
But watch the good thats in the World.
It is your time to shine.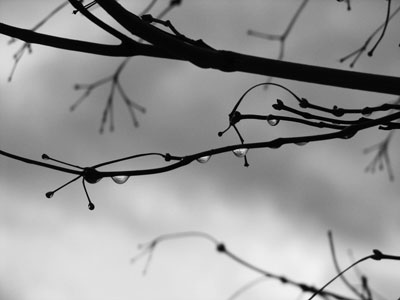 © Carly M., Hopedale, MA