Kelsey
January 7, 2010
It starts with
Music... God's way of connecting people together,
Sat you and I next to each other
And then I saw your eyes.
They looked so pretty they hurt mine.


...I had a bad summer
Without you sitting next to me.


Seasons later,
Even though I'm afraid of stupid stuff like dogs,
And smell like them,
You still sit next to me
And I will always thank God for showing me

The prettiest eyes I will ever see.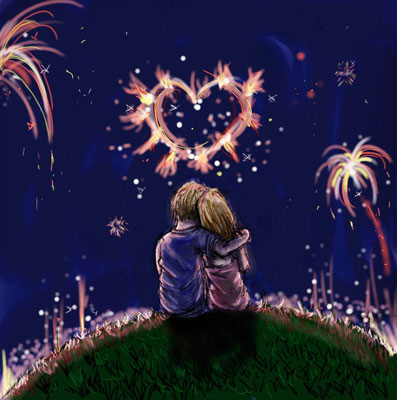 © Carissa G., Aberdeen, WA