Sophie
January 12, 2010
She was a dog, but for me she be nothing less than
My little girl. When she was alive she was everything
to me every day I saw her at the door saying "hello Jordan".
But now she's gone and nothing left to see, when I'd
leave she'd silently say "just don't go!" now with my
tears dancing across her gleaming fur, I realize she
knew it would be the last time I'd see her breathe.

Five years have passed since her leaving my hand,
Such a sick, sad, and sadistic ugly monster which
Changed the life of my Sophie. Every time I put a
Coat on I see her walk over and stand, next to me
Looking up holding a heart breaking gaze screaming,
Remember me,
Cause I'm your Sophie.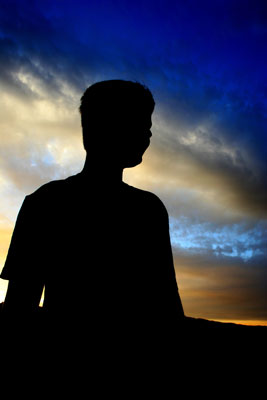 © Monica L., St. George, UT