Jake.
January 11, 2010
blue as the ocean,
sweet as could be,
nameless and faceless,
her eyes do not see.

a body of paper,
her heart made of lead,
life lines and lined faces,
words writ and not said.

weighs less than a shadow,
thin lines close apart,
her voice and her story,
as real as her heart.

mind molded by thoughts,
and created by hands,
more intrigue of "get there",
like prints in the sand.

sing shores of the ocean,
unknown as could be,
a girl's shell and shadow,
her blind eyes, and me.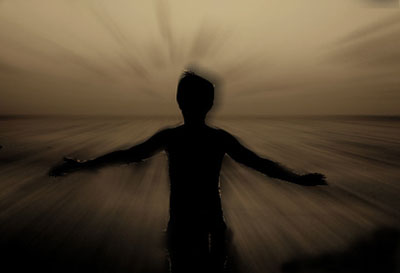 © Brian M., Fishers, IN