Please!
January 11, 2010
For my head strong thus mind wonder.
Open through pure, strong memories.
You stare on past me.
Lies no less transparent.
Through glass truth lies thin.
Smile upon your face bright as night, though you are as dark and mad as day.
Heart speaks no words.
For I never cared.
Smile for me please.
For me.....
But yet I forget time and time again.
For I hope I shall find another who brings my long wished smile to view.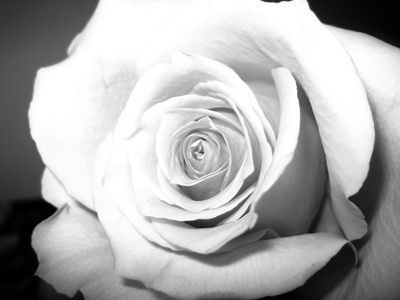 © Kimberly C., Houston, TX