Voices
January 6, 2010
My whole life they have lied to me.
They told me that I was safe when I wasn't.
They told me that no monsters were out to get me when they were.
They told me that they would never leave me when they did.
They told me no child would get left behind, but I did.
They told me that the world was an amazing place, when it wasn't.
They said they would never forget me but they did.
So now I'm left here alone with only the voices in my head to guide me.
And even they lie to me.
I can't trust anyone, not even myself.
Because on the nights when I'm curled up on the dirty ground, and I can hear the rain pounding outside of the subway,
I tell myself that everything will be okay.
And that is a lie.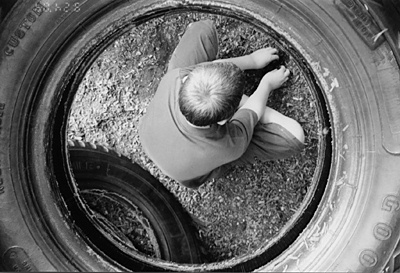 © Andrew S., Pompton Plains, NJ