I love how...
January 6, 2010
I love how i can open up to you and feel so comfortable.
I love how you've seen me at my worst, yet still think i'm beautiful.
I love how there's never been an awkward moment between us.
I love how we talk on the phone every night and never run out of things to say.
I love how when i look you in the eyes, I get butterflies in my stomach because I realize I never wanna lose you.

Truth is,
I love you.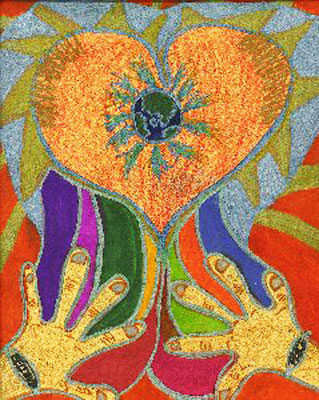 © Amanda P., Clermont, FL