TransParent.
January 5, 2010
Be relentless
(as much as you can stand.)
Prod and Pressure
(he was once in the army.)
Demand transparency
(but you will never receive it)
Will you ever accept it?
(You speculate it.)
But will you love him and forgive him dearly still??
Oh mama, if only you knew
how much he fears,
to be so clear;
to be seen
--so transparently
by you.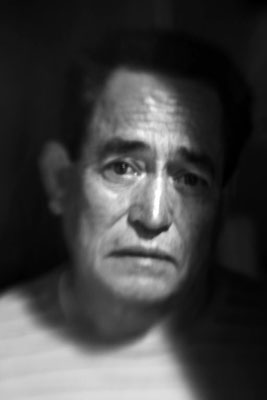 © Adam P., Goleta, CA