Christmas Parody
December 22, 2009
Twas the night before Christmas.
I was making my run.
Through yards filled with snow.
And had it only begun.

Flashing red lights, looking for me.
Who knew this would be a catastrophe.

Gasping for air, the spotlights just stare.
I'm running for safety, I'll take anywhere.

I'm getting the shakes, and there's no time breaks.
All of this running and no time for mistakes.

I can see it now, I see home.
Too bad I tripped over that garden gnome.

Little did I know or did I believe.
I'd be sitting in jail on Christmas Eve.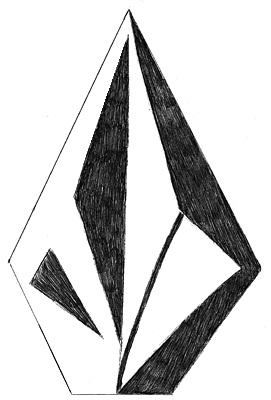 © Jack Magnifico., Phoenix, AZ