Stranger
December 21, 2009
You tell me you love me and you smiled when I first saw you.
I woke up to your smile and voice saying goodmorning.
You fed me and took care of me but all good things come to end
Next thing I know you took a turn and you act like you don't even know me.
You look at me with hate and selfishness and turn away and leave me stranded.
You insult me and walk away you selfish hateful beast I thought you loved me.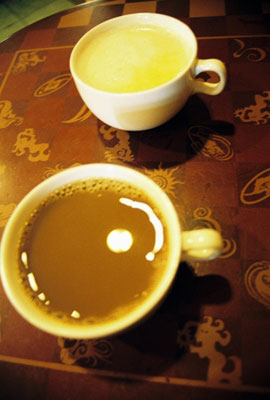 © Jaci S., Duluth, GA