Wind Stories
December 21, 2009
Sitting silently,
Listening to the wind,
I hear it play
With the shutters,
And softly embrace
The leaves.
I see it propel
The birds into
The air.
It whispers
It's secrets
To the river below.
It calls to me, softly,
To come and play.
But when I try to join it,
It gently pushes me
Back where I belong.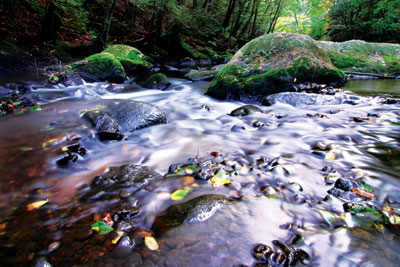 © Matt S., Glastonbury, CT