Everyone Like Me
December 20, 2009
My heart thumps deep in my chest,
as we walk down this hall.
Where were they taking us,
leading us, all so small.

I look around and see many people,
but they all look the same;
Hair shaved,shiny
and most without a name.

I have nothing but my friend,
whose hand was tightly held in mine.
One look into his eyes,
let me know everything was going to be fine.

They pushed us into a room,
shutting the door with no good-bye.
I tried to be brave for my friend,
who was now starting to cry.

This feeling we soon felt,
was one no one could ignore.
The lights soon dimmed within this chamber,
Letting us see no more.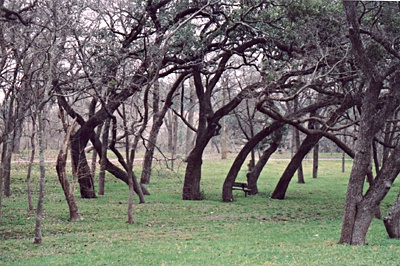 © Lauren W., Robinson, TX