Lying
December 19, 2009
Lies,
They over-come you
Slowly ripping your heart open
And filling it with guilt.
A deadly and overwhelming
Substance given a title of
Emotion.
Man mad it but how do you
Stop it?
Do you just tell the truth?
You could but all it does is cause you more
Abandonment and crying.
If you lie to someone
Dear to you,
They don't trust you again
And they stop believing what you say.
So it telling the truth
Always better?
It's your choice.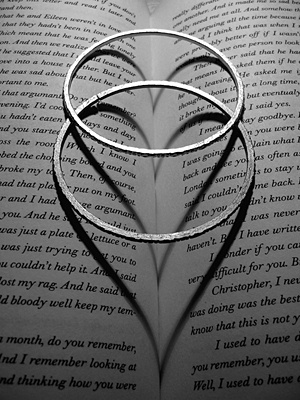 © Julia K., Old Tappan, NJ