Maybe
December 30, 2009
When you said we were through
I didn't think i'd miss you as much as i do
It felt like a hole was punched through my chest
Now i can't see me without you

I can't feel anything
I'm all cut up and bruised
Losing you was something i never wanted to happen
Now that your gone , what am i supposed to do ?
Open up and start over without you ?

No that won't do
I need you
Your all i ever think about
It was too late to save us
You kept saying maybe we could re-do everything we've been down to
Maybe we can work this out
Now that i think about it

Maybe ...

Just won't do .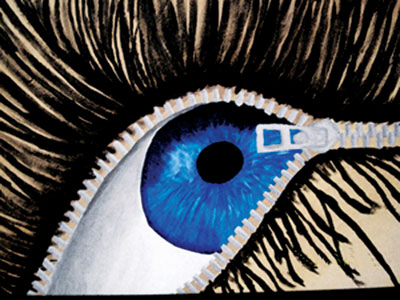 © Brad S., Lecompton, KS