Safety
December 17, 2009
Wind
As I feel the wind glide across my face,
the feel of safety encircles me.
The last tear has fallen
as the final bell has rung.
I feel no more pain,
I feel no more sadness.
I feel complete
and whole once again.
The time has come
for me to move on.
As I turn away and start to walk,
I feel the wind across my face,
and I feel safe.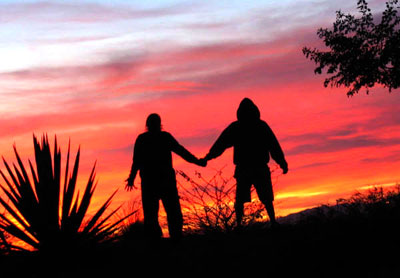 © Rosanna S., Phoenix, AZ