Porcelain Surroundings
December 17, 2009
Translucent oceans devour yesterday
Killing my steel universe.
It deeply embraces lingering prisoners
Who never trust soft voices of young fools.
Listening in on sacred secrets of the vast eternity,
Slowly presenting you with concrete questions.
Eyes exploring naked windows,
Remember to look at it with desire.
Almost all would sail this velvet sky
To heal broken lies which once warmed your heart.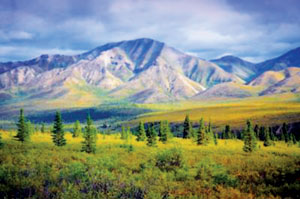 © Haley L., Anchorage, AK