What am i to you?
December 16, 2009
What am I to you?
I am a shoulder to cry on, on your bad days.
I am the one you asked for help when you would have failed.
I am the one you confide in.
I am the streak of color in the morning.
I am the thought that got interrupted.
I am the sister when your friends are around.
I am the best friend when mine are around.
I am more when we are alone.
I am the fun that you string along.
I am the dream that never ended.
But what are you to me?
What are you willing to be?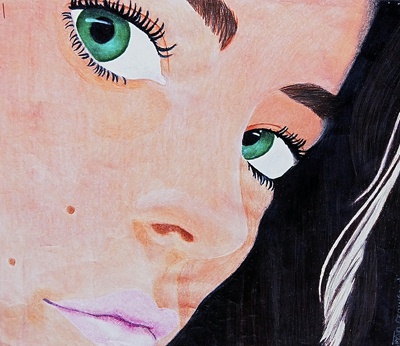 © Keenan C., Kannapolis, NC