Odd One Out
December 16, 2009
She is my friend, but more so is he.
If he is happy then so am I.
If he is unhappy, then I feel his pain.
If he is in pain, then I feel my own guilt.
If he is laid back, then I can be cool.
If he is not around then I feel the despair.
When he is around, then I feel what he feels and more.
But the only thing that I feel when he is with her is jealousy.
I have not been around as long as her,
But I feel what she cannot.
I know what she does not.
And yet when we are all together,
With she and him and I with no one,
I cannot help but feel as if I am the odd one out.
His passion is my pain.
And I can only hope that as the years wear on,
That I will feel nothing when she comes around.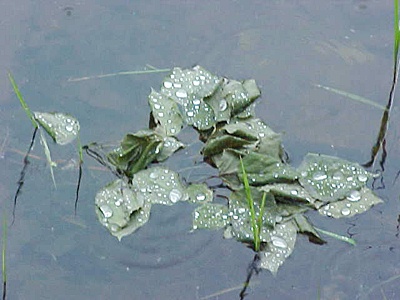 © Elaina B., Waterloo, NY