Asian Boy
December 15, 2009
There's something i have to admit.
My hallow candle was once lit.
I fell in lve before, but resulted in a broken heart.
to walk back down that path, i didnt want to start.
But when you ame into my life and pulled me close
Out of everyone, i started tolike you the most.
You were my everything, my perfect match.
But eventually i found out there was a catch.
You couldnt, wouldnt express the way you felt.
So, i couldnt really tell you how i used to melt.
But i felt the connection, knew you liked me alot.
Untill he nd unexpectantly came, the day you sought,
A kiss, then after your love for me i guess you forgot.
I crave your touch, laugh, vocie before i move away.
But, honestly your so cold im scared, i dont know what to say.
So, once again i fell in love and resulted in a broen heart,
Once again to walk down that path, i dont want to start.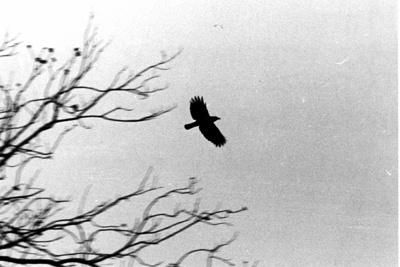 © Jacqueline T., Flowermound, TX